Apr 30, 2018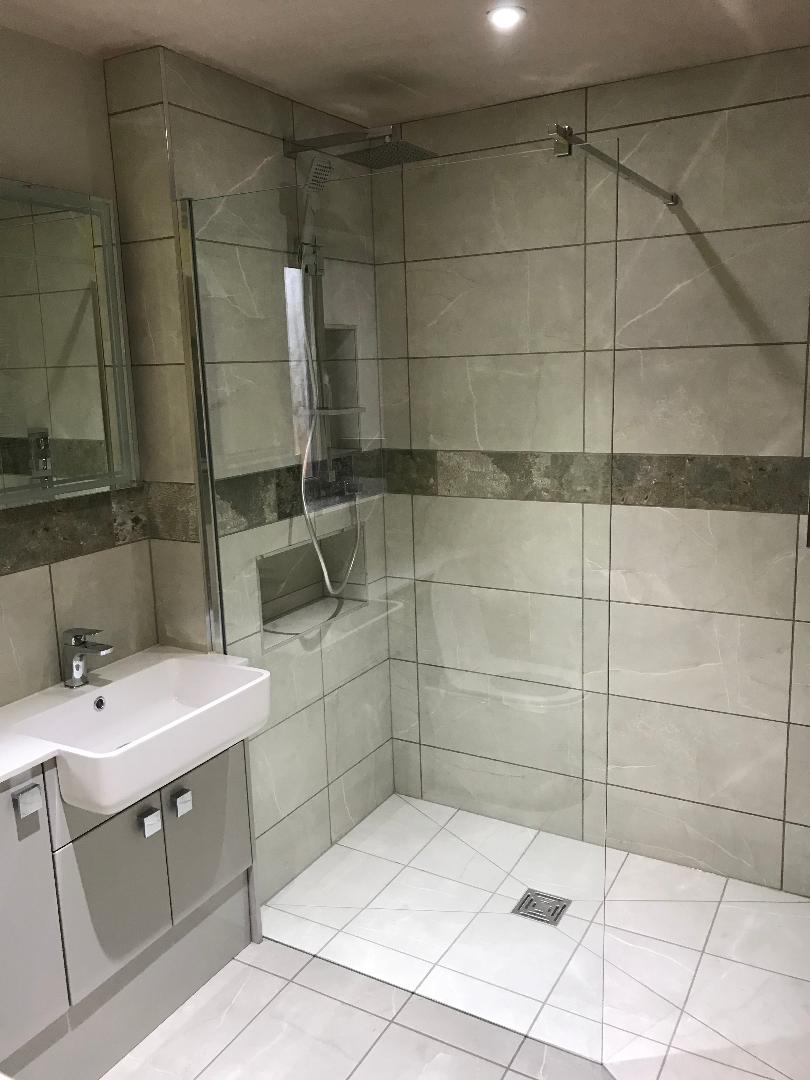 Step By Step Guide
Wet rooms are becoming more and more desirable within the bathroom industry. Apart from the aesthetic reasons, they're a great way to add value to your home.
Wet room installation is, however, a job for the professionals, as a gradient needs to be created along the floor to channel the shower water into a drain and then the entire room needs to be tanked (waterproofed). Waterproofing of a wet room involves priming the floor, the lower section of the walls and the whole of the wall area around the shower. Once the walls are waterproofed, the can be tiled over.
We would also recommend an underfloor heating installation as this will keep the tiles warm underfoot and helps dry out the splashes of water on the floor.
Wet Room Design And Design Ideas
When planning a wet room design, it is a good idea to visit specialist company that can help you design the wet room in accordance with your needs and expectations. We, at Munday Taylor Lamont – Bathroom World, have an experienced team of designers and fitters that will be able to discuss any requirements you may have. We will be also able to navigate you towards the best products within your budget.
It is vital to make sure that you as a customer go through every element of the wet room scheme, starting from essential shelving space, shower fittings and any other decorative elements that may have an impact on the overall scheme. This will ensure that everything will be just as you want it.